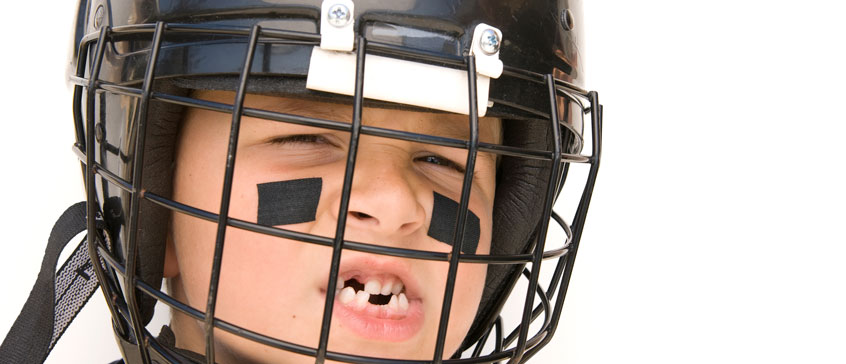 Course description
Management of Children with Orofacial Trauma
Monday, Nov. 13, 2017
Presented by Rebecca L. Slayton, DDS, PhD
Traumatic dental injuries are very common in children and adolescents. The timely and appropriate management of these injuries significantly impacts the long term prognosis. Evidence-based guidelines developed by the International Association of Dental Traumatology and endorsed by the American Academy of Pediatric Dentistry and the American Association of Endodontists will be reviewed to assist dentists in the appropriate care of traumatic dental injuries. Complications related to lack of timely care or lack of appropriate follow-up will be discussed along with treatment options to address these complications. The importance of detailed documentation of dental injuries will be discussed and demonstrated using a trauma form developed by the AAPD. Finally, suggestions for prevention of traumatic dental injuries will be discussed.
Learning objectives
Understand the etiology of traumatic injuries to primary and permanent teeth
Be familiar with guidelines for appropriate management and prognosis of traumatic dental injuries
Learn ways to prevent traumatic injuries in children and adolescents
Registration details
Online registration temporarily unavailable
Sorry, this course is not available for registration at this time.
This course is in progress. Please contact us for more details.
Online registration is closed for this course. You may still be able to register by phone. Call 250-472-4747 to find out.
This course is on your wish list. You will be notified when this course becomes available.
Want to receive notification when this course becomes available?
Note: you will need to log in/create a new account to use this feature.
Add to wish list