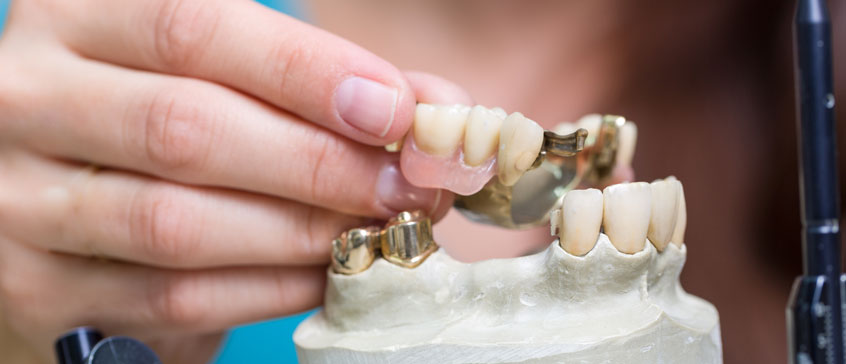 Course description
Current Controversies in Restorative Dentistry
Sunday, Nov. 12, 2017
Presented by Terence E. Donovan, DDS
The contemporary restorative dentist has an increasing evidence base to consult when making both treatment planning and therapeutic decisions. However, there are numerous areas of controversy where the evidence does not provide a clear answer without interpretation. This presentation will discuss several controversial topics related to restorative dentistry and attempt to provide guidance based on the best available evidence.
Topics to be discussed include:
Amalgam vs. Composite Resin
Tooth reinforcement with adhesive materials
Non-carious Cervical Lesions
Cements and Luting Agents
Bonding of Zirconia Restorations
Pulp Capping: MTA vs. Calcium Hydroxide
Metal vs. flexible endodontic dowels
Implants vs. Endodontics
Use of Contemporary Ceramic Materials
Cordless Gingival Displacement
Learning objectives
Define the differences between contemporary ceramic materials and know the indications and contraindications for each
Identify the differences in clinical performance of amalgam and composite resin
Describe the indications and contraindications for use of contemporary dental cements
Determine when and how to perform predictable direct pulp-capping procedures
Registration details
Online registration temporarily unavailable
Sorry, this course is not available for registration at this time.
This course is in progress. Please contact us for more details.
Online registration is closed for this course. You may still be able to register by phone. Call 250-472-4747 to find out.
This course is on your wish list. You will be notified when this course becomes available.
Want to receive notification when this course becomes available?
Note: you will need to log in/create a new account to use this feature.
Add to wish list