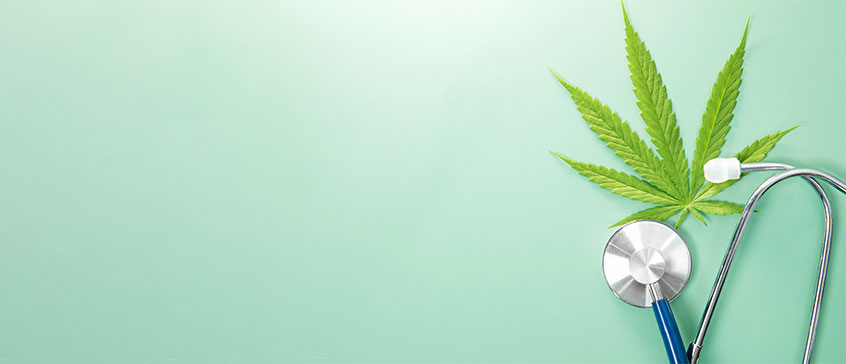 Cannabinoids in Chronic Pain
COURSE
Course description
Chronic pain is the number one reason individuals visit either their primary care physician or require attention at the local emergency room. Unfortunately, numerous therapeutic interventions, including various pharmaceutical medications, are either ineffective or associated with intolerable side effects. With this in mind, it is no wonder that patients are looking to alternative therapies, including the use of medical cannabis, to treat their uncontrollable symptoms.
This interactive course is designed to facilitate a discussion about medical cannabis, including: history, cannabinoid types, administration methods, dosing, contraindications, adverse effects and potential drug interactions.
Registration details
Select your offering:
Loading section fee(s)...
You're already on the waiting list for this item.
Sorry, this section is full.
Online registration temporarily unavailable
Sorry, this course is not available for registration at this time.
This course is in progress. Please contact us for more details.
Online registration is closed for this course. You may still be able to register by phone. Call 250-472-4747 to find out.
This course is on your wish list. You will be notified when this course becomes available.