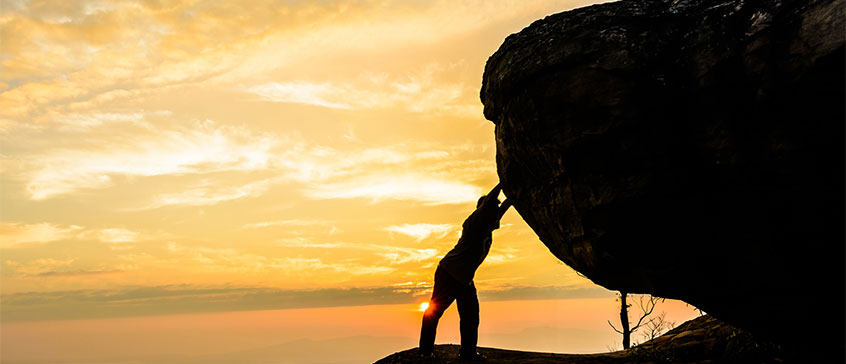 Building Resiliency on the Front Line
COURSE
Course description
In an era of violence and ever-increasing trauma, recovery becomes an act of courage, resistance and resilience. First Responders experience repeated and direct exposure to traumatic events, frequently with only short periods of time to process before a new exposure. Join Dr. Tim Black, one of Canada's leading specialists in Post Traumatic Stress Disorder, to unpack how education, skills training and strategic use of social responses can help to increase an individual's resilience in their process and help to protect from future harm due to stigmatization.
This is a professional development course designed for all frontline health professionals including, but not limited to, Police, Fire, Ambulance, Search and Rescue, 911 dispatchers, emergency management volunteers, and front line workers in shelters and clinics.
*Please note that this course was originally scheduled for Saturday, October 19, 2019 and has been rescheduled for Saturday, November 16, 2019.
Registration details
Online registration temporarily unavailable
Sorry, this course is not available for registration at this time.
This course is in progress. Please contact us for more details.
Online registration is closed for this course. You may still be able to register by phone. Call 250-472-4747 to find out.
This course is on your wish list. You will be notified when this course becomes available.