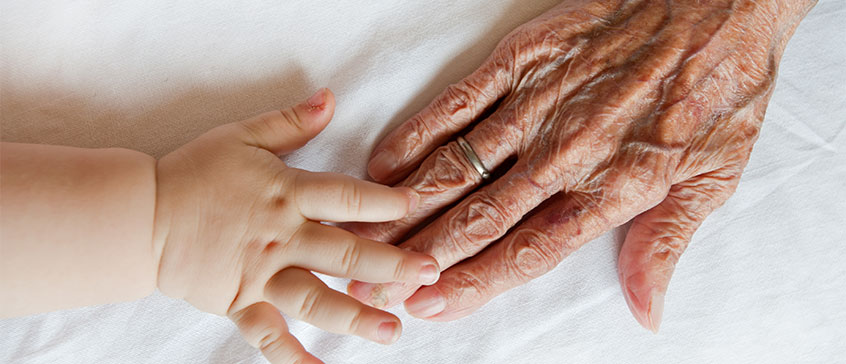 Biology of Aging: A Focus on Cellular Senescence
COURSE
Course description
In 1961, it was discovered that human cells could not reproduce indefinitely and eventually entered a dormant state called senescence. Senescent cells are viable but have permanently lost the ability to reproduce. They accumulate in aging tissues and are considered a key contributor to aging and, consequently, to the development of age-associated chronic diseases. Recent research advances have led to the development of interventions designed to slow the aging process and to promote healthier aging by specifically targeting senescence. These include therapies, particularly the promising experimental agents known as senolytic drugs. You will learn about these promising agents as well as the importance of specialized dietary practices.
Registration details
Select your offering:
Loading section fee(s)...
You're already on the waiting list for this item.
Sorry, this section is full.
Online registration temporarily unavailable
Sorry, this course is not available for registration at this time.
This course is in progress. Please contact us for more details.
Online registration is closed for this course. You may still be able to register by phone. Call 250-472-4747 to find out.
This course is on your wish list. You will be notified when this course becomes available.