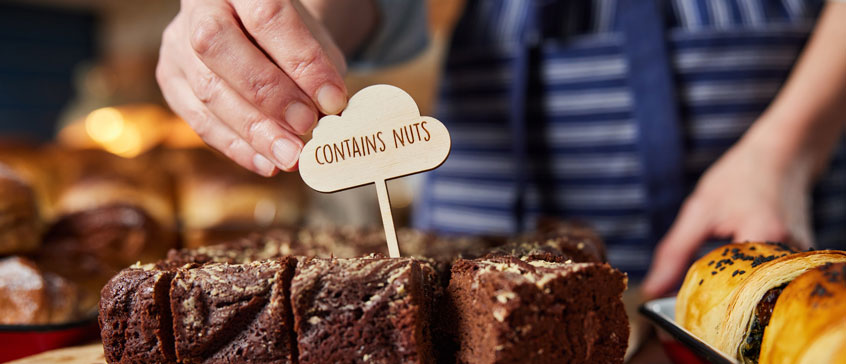 Allergies: Undesirable Activities of the Immune System
COURSE
Course description
The prevalence of allergic diseases is rising globally in recent years. By definition, an allergy reaction is an inappropriate response by the immune system to a substance that is normally considered harmless. We will discuss the underlying mechanism of this reaction with reference to common types of allergies, the current status of therapeutic interventions, and recent insights such as the role of gut bacteria. In this course you will gain a basic understanding of the role of the immune response in allergies, recent discoveries in allergy research, and learn about current and possible future treatments.
Registration details
Select your offering:
Loading section fee(s)...
You're already on the waiting list for this item.
Sorry, this section is full.
Online registration temporarily unavailable
Sorry, this course is not available for registration at this time.
This course is in progress. Please contact us for more details.
Online registration is closed for this course. You may still be able to register by phone. Call 250-472-4747 to find out.
This course is on your wish list. You will be notified when this course becomes available.