Since its inception in 1986, UVic Homestay has expanded along with the English Language Centre. We are now one of the largest internal homestay providers in the country, having worked with over 3,000 hosts to provide comfortable, soft landings, English enrichment and cultural exchange opportunities for more than 25,000 international students from over 95 countries to date.
An award-winning program, we manage all the placements and administrative duties to ensure consistency in quality. Our students flourish in their home-away-from-home environments, supported by caring families and homestay staff, sharing their daily lives with Canadians in the safe, welcoming community of Victoria.
Hosts share with us how rewarding they find the experience of welcoming international students into their homes, and how these relationships often continue to enhance their lives long after students have finished their studies, through continued correspondence, and visits with their now extended family. We truly believe that, especially in homestay, strangers may very well be the family you have yet to meet, and we are excited to share some of our hosts' stories with you here.
Homestay stories
Read about how Homestay is making a difference.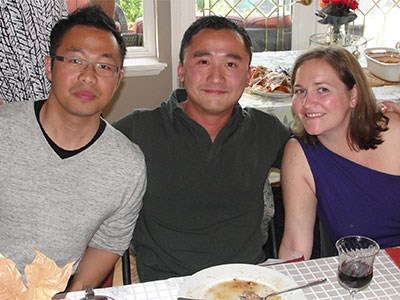 From student to host
My Host family and I were very close and we still keep in touch now. They were at our wedding when we got married in 2008. They still treat me as a part of their family. I was very lucky to have them as my host parents.
Read more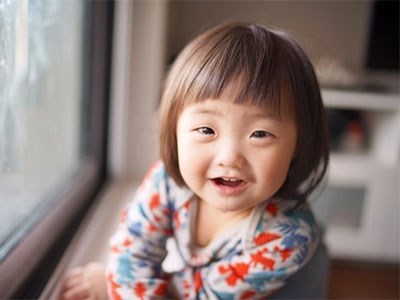 Godparents
One of our most memorable experiences in Homestay is about a Korean student who stayed with us for 4 months, 4 years ago.
Read more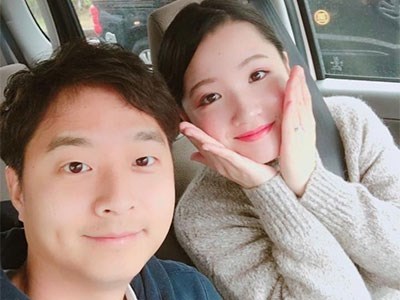 Engaged
A memorable Homestay experience was when one of our students, from Korea, was very anxious to learn Canadian idioms like 'it's raining cats and dogs'
Read more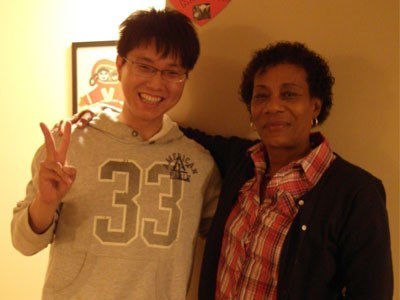 Dear Mom in Victoria
Edele has been hosting for our program since 2006 and has had close to 100 student placements in her home.
Read more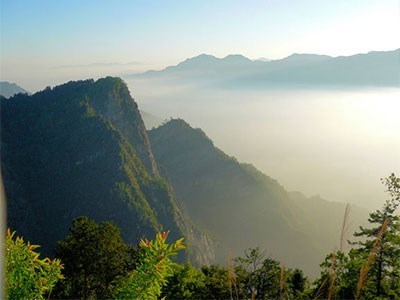 Visiting a former Homestay student
Earlier this year I took the opportunity to visit some of the homestay students who have lived with us over the past 15 years.
Read more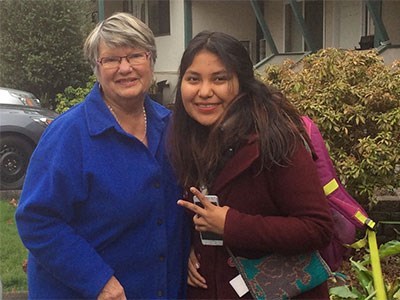 Happy moments as a Homestay host
By hosting UVic Homestay students, I feel richer in hearing about student's families, traditions, politics, currency, sports, industry, foods/cuisine etc.
Read more
From the ELC archives: Homestay
Click on an image below to open the photo gallery.