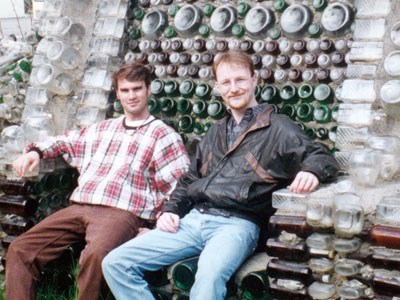 Then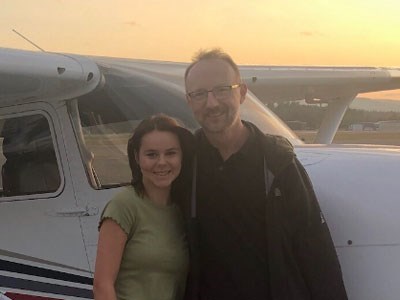 Now
Years as a CA: 1995-1996
Current role: Online Learning Support Specialist
I started working part-time for the English Language Centre in 1995 while still a university student. We had an executive program with LG Electronics, and as a Cultural Assistant I worked with individuals or small groups from LG. I enjoyed countless interesting conversations while we explored the many attractions and cultural events that Victoria offers. At the time, this included visiting museums and art galleries, hiking and going on beach tours, and even golfing and Salmon fishing!
For the next twenty-three years, I was fortunate enough to work in several roles at the ELC surrounded by extraordinary students, teachers, and staff. It was that first CA position, and especially the incredible conversations and experiences with students, that drew me to the ELC and made it into an important part of my life.
Congratulations ELC on 50 years of providing exceptional English-language learning experiences!