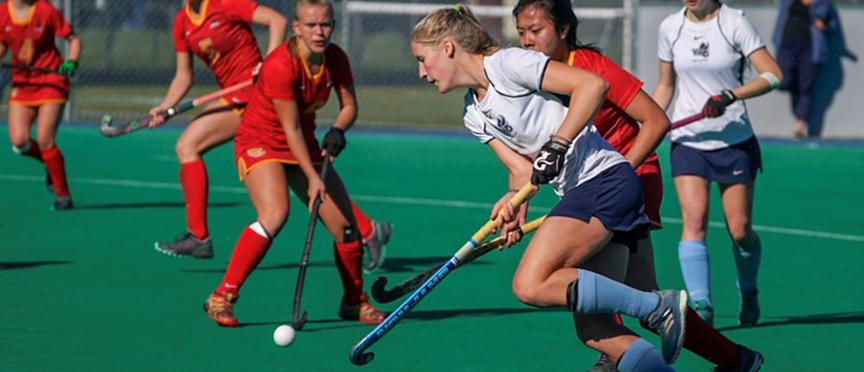 Here are highlights of events that our students can attend across campus in the month of October. To see all events on campus this month, go to the UVic events calendar.
October 1, 8, 15, 22, & 29
Drop-in, and enjoy fresh air, conversation, and walking meditation. Meet in the lobby of the Interfaith Chapel, rain or shine. Through self-exploration, begin to learn how to connect successfully with others on a higher level through creating a culture of character. Discussion of stellar character traits, epic relationships, & personal development in the service of humanity.

October 2, 9, 16, & 23
Pet Cafe - Staff, Faculty & Students
Missing your pet? Stressed about school? Come to the Interfaith Chapel to love-up some animals. Enjoy free tea, coffee, and cookies while connecting with cuddly creatures. This is a drop-in program and anyone is welcome to attend.

October 7, 10, 14, 17, 21, 24, 28, & 31
A free guided gentle 50 minute yoga practice. This is a drop-in program, and everyone is welcome. Mondays: Hoyu (Tommi) combines her skills as a Teacher of Therapeutic Yoga & her meditation practice with Zenwest Buddhist Society. Thursdays: Kevin Murphy will lead us in simple, relaxing, gentle yoga. Please layer with warm, comfortable clothing and bring a yoga mat if you have one.

October 10 - 19, 2019
Phoenix Theatre Play: Weaksauce & Other Stories
Go see a theatrical play on UVic's campus! Two-time Canadian Comedy Award winner Sam Mullins has been described as a "master storyteller" (Winnipeg Free Press) and the "Stuart McLean of the millennial generation" (Toronto Star). Weaksauce is the story of the summer that Sam turned 16 when he left home to work as a camp counsellor only to be blindsided by the first great romance of his life. This achingly angsty and tender coming-of-age story is a comedy of first times, second chances and third wheels.

October 11, 18, & 25
Take an afternoon break to enjoy a concert of varied repertoire featuring UVic School of Music students. Takes place from 12:30pm - 1:20pm in the Phillip T. Young Recital Hall in the B-wing of UVic's MacLaurin Building.

October 19
During this evening event, five world-famous singers called The Real Group will be performing a concert at the UVic Farquhar Auditorium (University Centre, B115, Ring Rd, Victoria, BC V8P 5C2). This band has travelled all the way from Sweden to perform in Victoria as the only Canadian stop on their international tour, enchanting audiences around the world using the voice as their only instrument!
October 26 & 27
UVic Women's Field Hockey vs. UBC
Come watch an exciting game of field hockey as UVic's women's team faces off against UBC! Both the Saturday and Sunday games take place at 11:00am on the UVic field hockey turf.
---