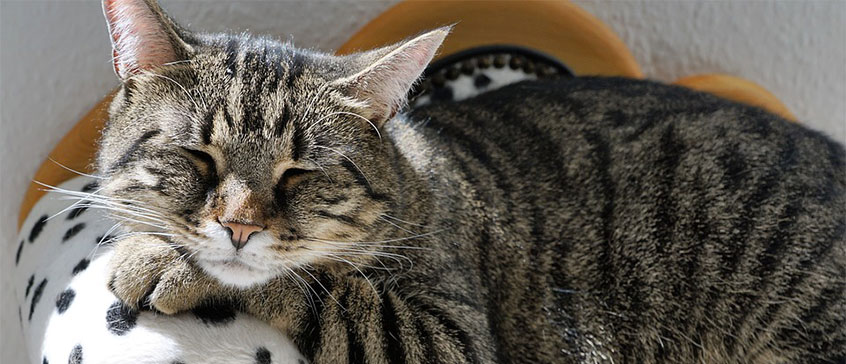 Here are highlights of events that our students can attend across campus in the month of April. To see all events on campus this month, go to the UVic events calendar.
Wednesday, April 3
Missing your pet? Stressed about school? Come to the Interfaith Chapel to love-up some animals. Enjoy free tea, coffee, and cookies while connecting with cuddly creatures. This is a drop-in program and anyone is welcome to attend.
ES Permaculture students Design Project Presentations
Come and join us, School of Environmental Studies, for a fun evening of presentations, as students share their permaculture design projects.
Thursday, April 4
The Department of Anthropology will host its 5th Annual Currents in Anthropology Conference on Thursday, April 4, 2019 (the day before classes end). As in previous years, this conference will feature a special session for the Honours presentations and will be celebrating the research and academic excellence of our students. Podium and poster presentations will highlight the research activities of both our Undergraduate and Graduate Students.
Building Reconciliation through the Archive: the past, present, and future of Indigenous documentary heritage (2019 University Librarian's Lecture)
Archives related to the Indigenous peoples of Canada have a past; they have a present; they have a future – and the three are patently NOT the same according to Ry Moran, Carey Newman, and Shelagh Rogers. The panel will invite the audience to join them in considering the implications for Canada's documentary heritage in the wake of the Truth and Reconciliation Commission's recommendations.
An evening of concert band repertoire performed by student musicians from all across the UVic campus.
Friday, April 5
University of Victoria Men's Rowing vs Dueling over a Grand
University of Victoria Women's Rowing vs Dueling over a Grand
Tuesday, April 9
BIG Seminar 13: Borders and Transnational Popular Struggle (Middle East)
Borders forge power (im)balances between and across communities. Borders are also spaces of popular contestation. The literature on civil resistance reveals how sub-state movements can challenge regimes through the strategic use of nonviolent methods, including demonstrations, marches, boycotts, strikes, sit-ins, protest camps, and alternative institution building. While scholarship and practice have largely delimited civil resistance within the confines of a given nation-state, the Middle East offers examples of the radical potential of popular struggle to transcend and redefine state borders, exemplifying an ethos of global citizenship and civic freedom.
Saturday, April 20
Peter Butterfield conducts Bach's monumental oratorio, which tells the story of Jesus' final days. The work is filled with emotional arias, sacred chorales and dramatic double choruses, and shows the composer's musical word-painting skills at their finest.
Saturday, April 23
BIG Seminar 14: Mediterranean Borders: History
As a spatial island the Mediterranean bridges, borders and cross-borders. Like a frontier, it influences the creation and recreation of identity. As the 21st century advances, movement and connectivity are affecting relations in the 'Mare Nostrum' in major ways. Working through theories, discourses, conflicts, memory and migration policies, we seek to better understand the historical transformation of its boundaries, the development of international norms, and its ongoing relationships of border construction.
Saturday, April 27
Patti Austin & Ian Veneracion Soul & Heart Canada Tour
Grammy award winning artist Patti Austin, the voice behind the hit songs "Baby Come To Me", "Through the Test of Time", "Say You Love Me", "In My Life" and many more, will be performing live on April 27th, Saturday, at 7:30pm at The Farquhar at UVIC.
---