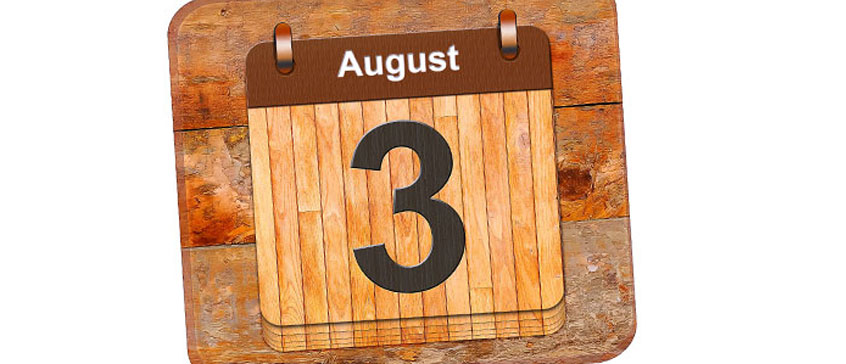 Join us Wednesday, Aug. 3 as we host an info session on our Teaching English as a Foreign Language (TEFL) course. We'll discuss what you can do and where you can go with a TEFL Certificate of Completion from the University of Victoria. Drop by, meet our instructors, grab a snack and attend the presentation. This could be the beginning of your next great adventure!
Free Info Session: TEFL for Native English Speakers
Date: Wednesday, Aug. 3
Time: 6:30 – 7:30 pm
Location: Room 276/280 Continuing Studies Building, University of Victoria
Fee: FREE, just drop by!
English is one of the most widely-spoken languages in the world. It's the language of international news, business and government. Demand for English teachers across the globe is high, and continues to grow. If you're interested in teaching English in Canada or abroad, this info session will provide the information you need in order to make it happen.
TEFL course starts September 2016.