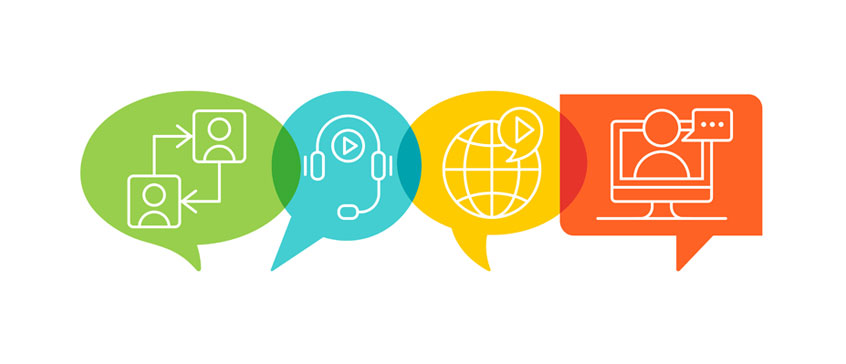 Due to the global impact of COVID-19, many educational institutions are mobilizing to quickly move course offerings online. This has created a need for post-secondary faculty and administration to receive online pedagogy training to provide students with quality online learning experiences that best suit the course or topic. It also opens up opportunities to offer content to learners overseas who would not normally have access to these courses—those who require training on how to internationalize online practices, curriculum and teaching.
Responding to this need, we now offer a Professional Development Certificate (PDC) in Online Pedagogy and Internationalization that will be foundational and overarching. Topics can include:
Adapting curriculum for online environments
Framework and process for internationalization
Asynchronous and synchronous learning
The "flipped classroom"
Accessibility
Student-centred learning
Assessment and evaluation
Receiving and applying feedback
​This course will be offered entirely online and can be customized to meet the needs of the interested participants. For more information, please contact International Education Program Coordinator Misty Cozac at tefl@uvic.ca.
International Education Webinar
This upcoming webinar will give you an overview of our newest virtual International Education experience. Join us for an introduction to Online Pedagogy and Internationalization facilitated by key members of our International Education team. By the end of the webinar, you will be able to:
Recognize the quality of UVic online curricula and the student learning experience
Examine sample learning activities introduced by our team
Express your institution's needs for online learning and internationalization
Sign up for your preferred webinar session:
Oct. 13: 12 pm PST Oct. 15: 6 pm PST