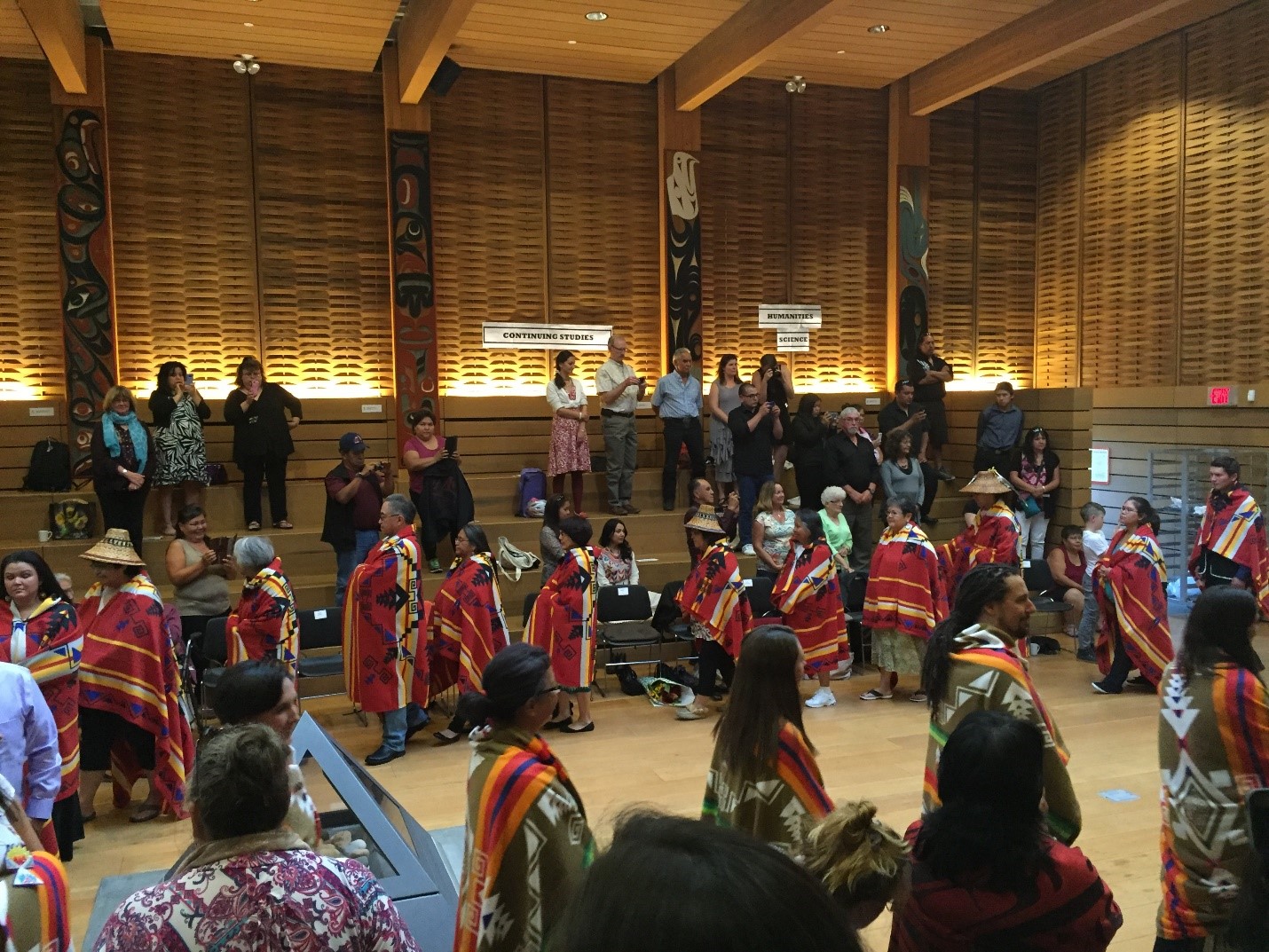 Photo courtesy of Leslie Saxon
Celebrating CALR Grads
Congratulations to the Nuu-chah-nulth CALR graduates of Spring 2016: taaʔisumqa Arlene Paul, n̓aasqʷa Daisy Hanson, waakituum Peter Hanson, n̓aaskuusaƛ Fidelia Haiyupis, weemt̓is Hilda Nookemis, n̓aasʔałuk John Rampanen, yaacuʔisaqs Linsey Haggard, Hupałʔaqs Maria Newfield, Saakʷisƛ Marilyn Short, hupaƛẃatu Therese Smith and Čakʷaasiqḥw̓iłim Vi Mundy!
Celebrating Capacity Building: CALR students turned instructors
One of the primary aims of the CALR program is to build capacity in communities. CALR is so pleased to have these amazing CALR grads now instructing CALR courses. Your experiences and expertise add so much to the program!
Victoria Wells Millie Kulitana
John Rampanen Therese Smith
New Academic Advisor - welcome!
CALR welcomes Dr. Suzanne Urbanczyk as our new Academic Advisor. We are so happy to have you join our team and look forward to a great year ahead!
Here is a little bit about Su as a way of introduction:
Su Urbanczyk received both a BSc and an MA in Linguistics from the University of Victoria, where she first gained a love of Salish languages. After completing a PhD at UMass, Amherst, she held a post-doctoral research position at the University of British Columbia. During these years she studied sound patterns and some word-formation processes first hand in the Salish languages Ayajuthem (Mainland Comox), St'at'imcets (Lillooet), Halkomelem and the Wakashan language Nuu-chah-nulth. She has been a faculty member of the Linguistics department at UVic since 2001.
Su is interested in and dedicated to studying Salish and Wakashan languages and has worked with a few communities on various language revitalization projects. Some of the research she does is also theoretical in nature, aimed at understanding the principles that underlie the production and patterning of sounds and words in languages; she aims to weave together the theoretical work with the work on language documenting and revitalization whenever possible. She is excited to be embarking on her new role as Academic Advisor for the CALR and has worked with numerous graduate students across BC in supporting their language documentation and revitalization work and has taught courses related to the documentation and revitalization of languages of British Columbia.
A HUGE thank you to Dr. Leslie Saxon:
In some shape or form, Dr. Leslie Saxon from the Department of Linguistics has been involved with the CALR program since its inception more than a decade ago. We are extremely grateful to her for providing guidance in many ways over many years; especially in mentoring staff, instructors and students, helping to create strong partnerships and for helping to shape the current and future directions of the program. She will be greatly missed as our Academic Advisor but we wish her well!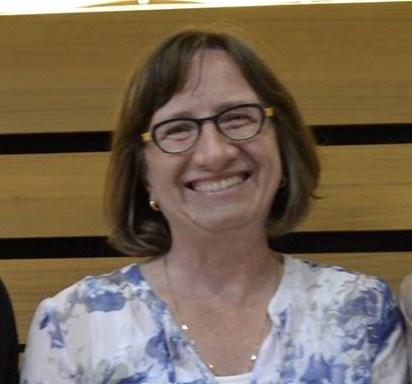 Photo courtesy of Victoria Wells
Unique courses: LING 187 Language and Land
Last winter, the Quuquuatsa Language Society hosted a new innovative special topics course in Tofino: Language and Land which was taught by John Rampanen with the help of several fluent speaking Nuu-chah-nulth Elders. The course was taught in a semi-immersion format and as one student told me, "it was a transformative experience". This course connects language to seasonal events and cultural teachings based on the land.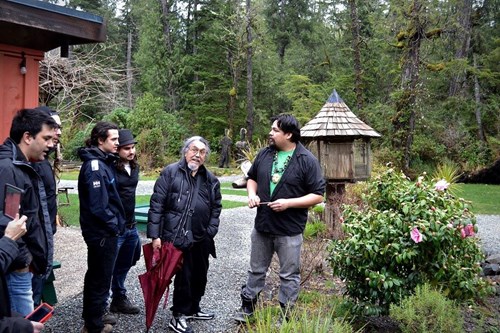 Photos courtesy of Ivan Wells Jr.
Testimonials from CALR students:
"I'm hungry for more environments with this type of learning"
"It strengthened my Nuu-chah-nulth worldview"
When asked about the course readings…. (there actually weren't any)
"the land was more than enough"
When asked about the strengths of the course….
"the respect shown to everyone, the sense of home and family that is built in courses such as these are beautiful"
"Learning language on the land was key. It enhanced the immersive experience"
"Being out on the land and learning. Our fluent Elders and each other."
Unique courses: LING 185 Indigenous Language Revitalization Practicum
Are you looking for a practical hands-on experience in language revitalization? LING 185 Indigenous Language Revitalization Practicum is 70 hours (1.5 units) or 140 hours (3.0 units) of work-study under the mentorship of an Elder, fluent speaker or language revitalization activist. This summer, under the guidance of an Elder in her community, CALR student Eva Prevost has been busy sharing knowledge with elementary school students during Aboriginal Awareness Week, creating language tools, working with the Aurasma app, recording and editing audio of fluent Elders and learning more about immersion methods. Busy summer!
Student Letter: Amie De Jong, University of Washington
I am honoured to have had the opportunity to study with Nuuchahnulth elders, and to learn about their language. Thanks to the patience of the elders and other learners, I am starting to understand the grammar and pronunciation of their language (extensive mood and aspect systems, glottalized consonants, building words with many affixes, etc.). I am also learning ḥaaḥuupač̓ak (teachings), ʔuyaqḥmis (stories), and how to be a good listener. I have been truly fortunate to be one of the few non-Nuuchahnulth people in the courses I have taken through the University of Victoria, and through the Somass Valley Language Circle. I thank the elders and other learners who have welcomed me, befriended me, and shared food with me. ʕaapḥišiƛicuuš huuḥtakšiiḥʔap siičił.
Best,
Amie
Instructor Spotlight: Maxine Baptiste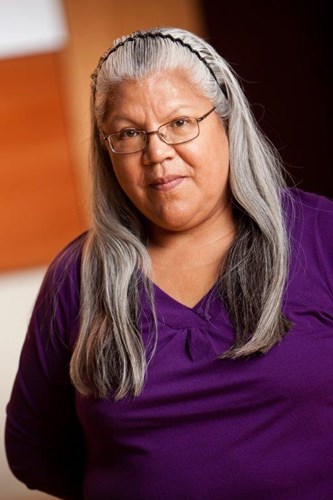 Many years ago, Maxine Baptiste came home from AILDI (the American Indian Language Development Institute) at the University of Arizona with the idea of developing a program in Canada which would give tools to students and communities to start their own language revitalization projects. This vision eventually lead to the partnership between the En'owkin Centre and UVic on the creation of the CALR program. In addition to her many roles at the En'owkin Centre and within her community, we are extremely lucky to have Maxine as an instructor for CALR. She has travelled to many communities on behalf of the program to share her knowledge and advice. As you will see below, Maxine is involved in so many important and exciting areas of language!
What is your role at the En'owkin Centre?
My role at En'owkin Centre is as Language Director and Instructor in the Language Teacher program we have at En'owkin. I teach various courses. The Language Teacher Program allows credits from different areas and leads towards a DSTC certificate. Courses can be from Indigenous Studies, Education, Fine Arts, College transfer such as History, Creative Writing, etc. I teach courses from the Education Department at UBCO, CALR courses at UVic, language courses at NVIT, courses in the ECE program that are curriculum development, and language courses for ECE students. I have taught INDG and History courses.
I also apply for grants and funding from various sources such as First Peoples, Canadian Heritage, Library and Archives, and smaller grants that are available such as the Whatcom Museum. I also administer these grants for our language programs.
I have always said my door is always open to Elders, language teachers and language advocates. I help these language champions with documentation projects, word and phrase spellings and translations, curriculum development, archiving, recording, and in any way I can.
I have done consultation work as a linguist, translator, and writer of the Okanagan language for many projects that we are consulted on such as BC Provincial Parks Plaques, RCMP plaques, ECE Children's Book, Children's Stories and Artwork (ONA), many curriculum projects. We get translation projects also from the Okanagan Chief's executive, Okanagan Nation Alliance (ONA), with a good team including myself, we translate terms and references, important documents, etc for Title and Rights and whatever the Chiefs want translated.
I also do language archiving projects on my own for Tony Mattina as he has a lot of notes, notebooks, audio tapes that he still has to complete the transcribing for, they are in rough note format, handwritten accompanied with audio files, I transcribe the audio files and double check with his handwritten notes from his notebooks. I do this for people who bring me their audio files also. I am always willing to do this for people as this data is so important and digitization of this data is so valuable and much needed.
I have done immersion camps, summer language teacher workshops, Pro D Days workshops for our language teachers, participated in "on the land" land-based teachings and learning for our Okanagan territory for culturally relevant sites, and important land marks tied to our Okanagan Traditional Territory.
What we've been up to:
Ideafest 2016 at RBCM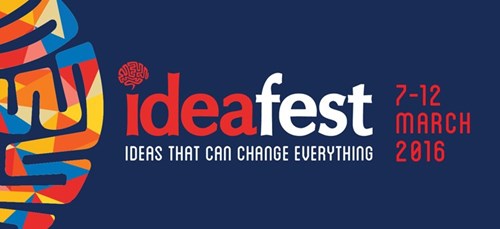 This spring CALR, the Quuquuatsa Language Society and the Royal BC Museum partnered for the Ideafest 2016 event "Quuquuatsa: Speaking Our Own Language". A big thank you to Dr. Leslie Saxon, Fidelia Haiyupis, Josephine George, Victoria Wells and three of her sons: Aaron Wells, Ivan Jr and Robert for making this event so special and for sharing about language revitalization in your home and community.
En'owkin Centre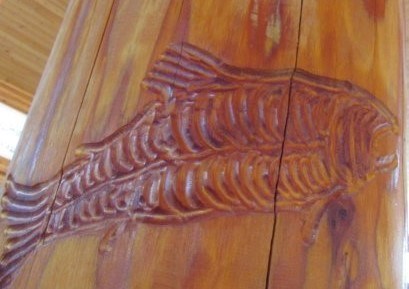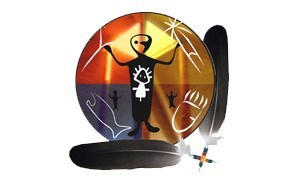 In May, 5 of us from UVic travelled to the En'owkin Centre. As the original visionaries and co-creators of the CALR program, the En'owkin Centre plays a key role in the present and future directions of CALR. Hosted by the En'owkin Centre staff and faculty, our meetings were conducted using the Enowkinwixw process- the traditional way of decision-making for the Syilx people. Enowkinwixw ensures that all voices are heard and represented when making communal plans and decisions. We were honoured that so many community members gifted us with sharing their thoughts, ideas and suggestions and look forward to more time with our En'owkin Centre family as we work towards shaping CALR into an even better program; one that reflects the current language revitalization needs and priorities of communities in BC and beyond. Thank you!
Check out the En'owkin Centre website for a current listing of programs and courses.
On campus LING 379
In July, 12 students from BC, NWT and Saskatchewan came together for our very first offering of LING 379 Language and Land on campus in the Ceremonial Hall at First Peoples House. The course was taught by Kevin Paul of the W̱SÁNEĆ Nation and was a mix of lectures, powerful guest speakers and on the land experiences in W̱SÁNEĆ territory. It focused on First Nation's views about land and territory, W̱SÁNEĆ naming systems, and important teachings and stories related to land, culture and history. If you missed it this summer, look out for our next offering in Summer 2017!
Upcoming:
New cohort starting in Cambridge Bay, Nunavut
Since 2015, the CALR program has been working in partnership with Nunavut Arctic College in the Kitikmeot region where communities are working to revitalize the Inuinnaqtun language. Our students are educators, government workers and dedicated individuals from Cambridge Bay, Kugluktuk and Gjoa Haven. The first cohort will be finishing up this fall at the same time as a new cohort begins. We feel extremely fortunate to be part of this exciting endeavour!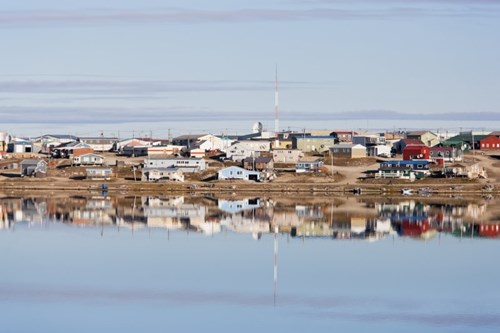 Cambridge Bay. Photo credit: Mueller
Core courses in Port Alberni in partnership with the Quuquuatsa Language Society
This year, we will be partnering again with the Quuquuatsa Language Society to offer some of the CALR core courses in Port Alberni. Are you missing a course or two? Students from all Nations are welcome to join these classes. Each of the courses is 6 days and offered over 2 weekends (Friday, Saturday, and Sunday) to provide easier access for students who are working while also studying.
LING 180A Dynamics of Indigenous Language Shift Sept 30-Oct 2 & Oct 14-16
LING 181 Introductory Linguistics for Language Revitalization Nov 4-6 & Nov 25-27
LING 180B Issues, Principles and Practices in Language Revitalization Jan 13-15 & Jan 27-29
FOR MORE INFORMATION
Program Coordinator: Janna Wilson 250-721-8504 or by email at calr@uvic.ca
https://continuingstudies.uvic.ca/CALR
https://www.facebook.com/uviccalr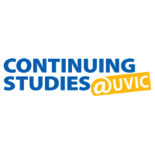 ---