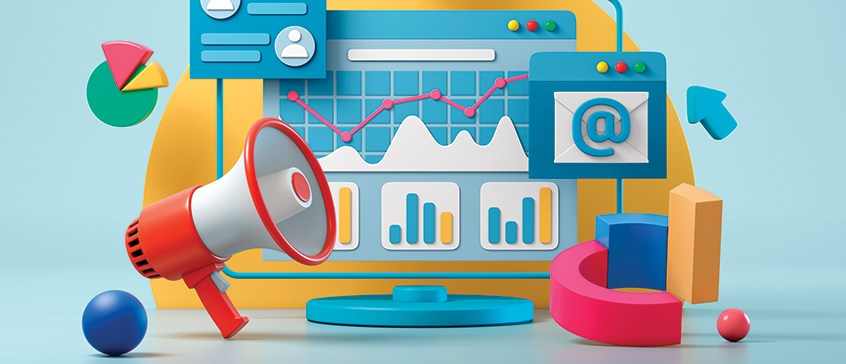 Public Relations
Put PR theory into PR practice.
A career in public relations can be incredibly varied and rewarding. Today's public relations professionals are required to serve the needs of their own organization and those of its public. Our online diploma program will provide you with knowledge, skills and practical applications in the following areas:
strategic methods to manage public relations and communications planning programs
exploration of a broad range of topics that comprise public relations practice, including media relations, issues management, crisis communication, use of effective communication tools, and communication planning
the history, evolution and theory of the public relations profession
Diploma in Public Relations
Recognized by the Canadian Public Relations Society (CPRS), the Diploma in Public Relations prepares you to think critically, develop teamwork skills and a strong work ethic, and manage your time while working under the pressure of deadlines and multiple projects.
Offered exclusively online, you can take the program part-time while you work, or choose the fast-track option to progress through the program at a faster rate.
Public Relations courses
All public relations courses are part of the Diploma in Public Relations. You must be admitted to the program before you can register for these courses.