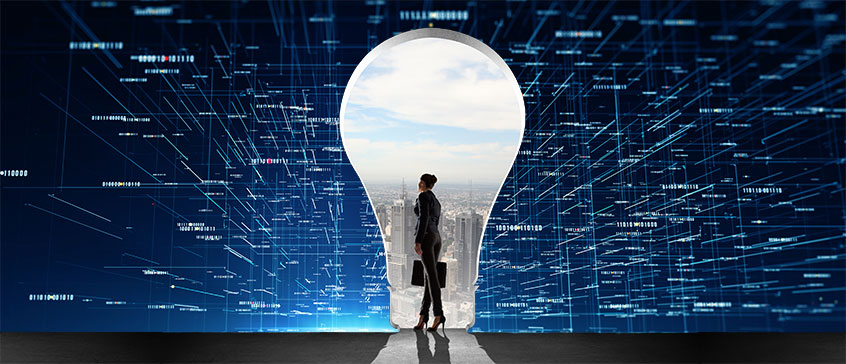 A quick web search on the fastest-growing jobs will invariably have big data analytics showing up high on the list, across virtually all industries. In a recent report put out by the Minister of Finance's Advisory Council on Economic Growth, database analysts and data administrators is the second fastest growing occupation in Canada.
In our increasingly digital world, the ability to see through the jungle of available data and translate it into profitability or better service is a skillset that is highly sought after by employers.
Coming soon...
The soon-to-be-launched Business Intelligence and Data Analytics program will give you the competitive edge you need to cut through the data jungle and make informed business decisions.
If you are a recent graduate or career professional looking to add relevant and highly marketable skills to your resume or toolkit, the NEW Business Intelligence and Data Analytics program could be right for you. This three-course program is designed to provide you with a combination of business intelligence and data analytics knowledge, skills and abilities that employers value.
Sign up to receive more information on this new program, the first of its kind in Victoria, and you will be notified as soon as registration opens in March.