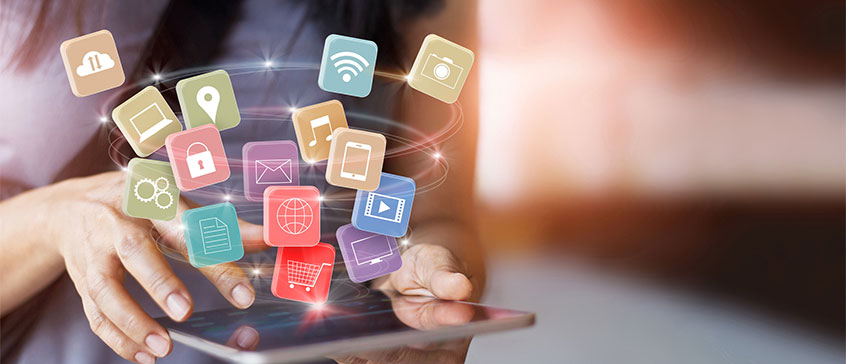 Course description
This course introduces you to the e-commerce marketplace, consumer behaviour, and social media marketing. Combining lectures and seminars, the course explores the framework for conducting business over the internet. We will cover topics such as:
web-based business models
social media technologies
social media marketing strategies
privacy and security considerations
Learning objectives
Understand the e-commerce marketplace size, properties, and trends in the global context.
Define important e-commerce/Internet Marketing terminology and acronyms.
Identify and be able to give examples of social networks and their properties.
Discuss current trends and practices in social media and online marketing.
Describe how social media technologies and applications can enable the achievement of business goals.
Use knowledge of consumer behaviour concepts to develop better marketing and sales strategies.
Discuss how information systems affect privacy, and security.
Formulate an e-commerce based business plan for a start-up or for an existing small or medium size business.
Registration details
Online registration temporarily unavailable
Sorry, this course is not available for registration at this time.
This course is in progress. Please contact us for more details.
Online registration is closed for this course. You may still be able to register by phone. Call 250-472-4747 to find out.
This course is on your wish list. You will be notified when this course becomes available.