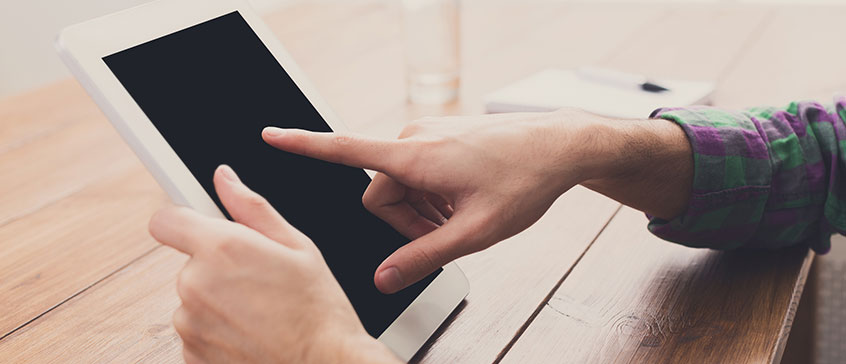 iPads 101: Get to Know Your iPad
COURSE
Course description
Is your iPad collecting dust on the shelf? Are you feeling frustrated whenever you've tried to put the iPad to good use? This course is exactly what you need! Whether you just removed the packaging or are looking for a refresher, this hands-on course will provide you with step-by-step instructions and explanations on how to work with your own device. You will become familiar with buttons and the screen of your iPad; customizing your iPad to your liking, connecting to Wi-Fi, learning how to send email, how to surf the web using Safari, iPad security tips, as well as an introduction to "apps" (see iPads 102: Must-Have Apps!). You will receive a print-out and an email containing course materials to take away for your reference.
Prerequisites
Prerequisites: Students must bring their own iPad to class. Please make sure your iPad is fully charged (if you are unsure how to do this, simply arrive 15 minutes early to class with your charging cord and we can help make sure your iPad is ready to go).
Registration details
Online registration temporarily unavailable
Sorry, this course is not available for registration at this time.
This course is in progress. Please contact us for more details.
Online registration is closed for this course. You may still be able to register by phone. Call 250-472-4747 to find out.
This course is on your wish list. You will be notified when this course becomes available.