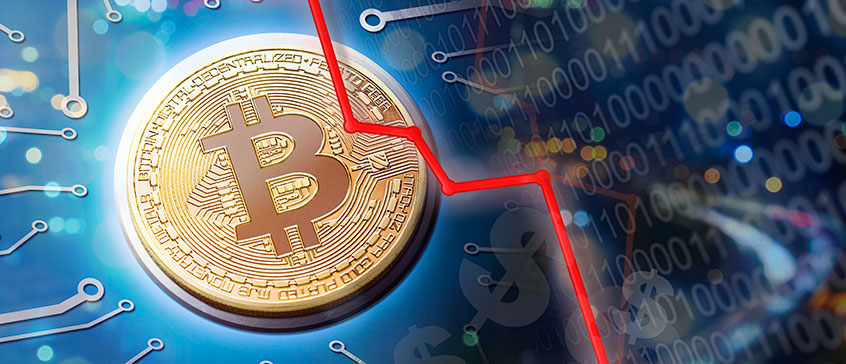 Bitcoin, Cryptocurrencies and Blockchains
COURSE
Course description
Baffled by bitcoin? Curious about cryptocurrencies? Intrigued by blockchains?

Join finance expert and professor Michael King for this engaging session on bitcoin and other revolutionary technologies that have been disrupting traditional financial services.

In this session, Michael will speak to:
Bitcoin, how it is created and exchanged, and what factors affect its valuation?
How do bitcoin and other cryptocurrencies, such as Ethereum's Ether and Ripple's XRP, enable decentralized applications on the internet?
Blockchain, what is it and what is the application of this distributed ledger technology in finance and other sectors?
What are smart contracts and distributed autonomous organizations, and how will they affect industries beyond financial services?
DISCLAIMER: Division of Continuing Studies is offering this workshop for informational purposes only. As a participant, you are responsible for seeking professional advice about legal, taxation and personal liability matters related to investments in cryptocurrencies.
Registration details
Online registration temporarily unavailable
Sorry, this course is not available for registration at this time.
This course is in progress. Please contact us for more details.
Online registration is closed for this course. You may still be able to register by phone. Call 250-472-4747 to find out.
This course is on your wish list. You will be notified when this course becomes available.