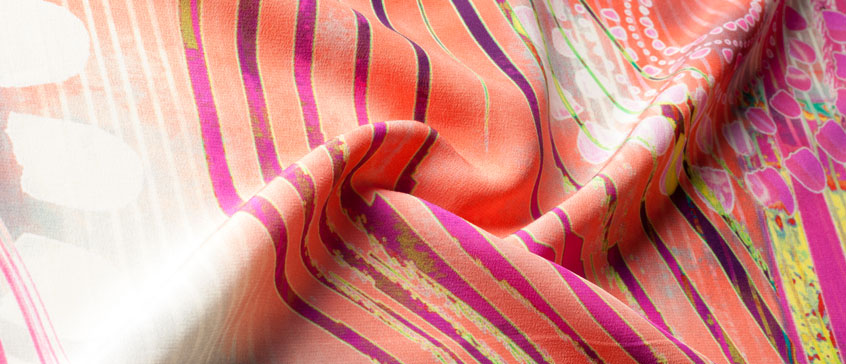 Works on Paper, Fabric and Silk
COURSE
Course description
This workshop is a good fit for those wanting to explore various simple yet exquisite art forms that open up a new world of creative possibilities. Whether you have an art background or not, be guided with ease into this two dimensional medium.
Using the simplest of images, explore one or more art processes to create your own unique art. From miniature works of art on paper to delicate wall hangings on semi-transparent silk, we'll cover them all and look at unique methods of display.
This is your chance to explore and have fun with simple tools often used in the world of printmaking. Find out how easy it is to use various combinations of mark-making, stencil, relief work and other options, while gaining a greater understanding of the use of colour.
This process is ideal for the home or studio as no elaborate equipment is required. All supplies and equipment are included in the course fee.
All you need to bring is a bag lunch, a notebook and pencil and some workshop clothing.
Registration details
Online registration temporarily unavailable
Sorry, this course is not available for registration at this time.
This course is in progress. Please contact us for more details.
Online registration is closed for this course. You may still be able to register by phone. Call 250-472-4747 to find out.
This course is on your wish list. You will be notified when this course becomes available.