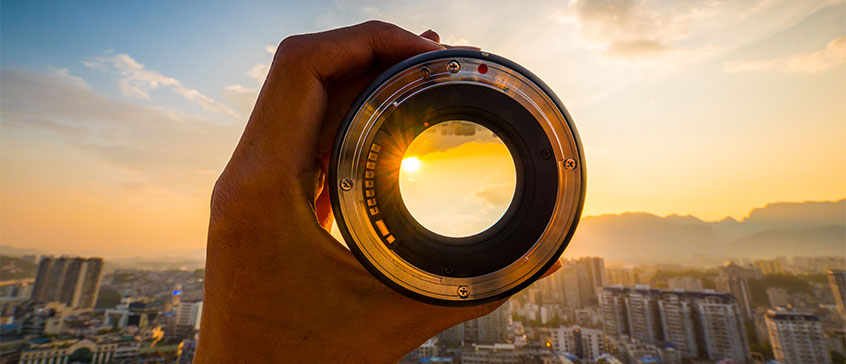 The 8-Week Photo Club, v 5.0
COURSE
Course description
This course is designed for photographers of intermediate to advanced skill levels who are in search of creative stimulus. In the fifth iteration of this course we will explore a diverse array of photographic one-word (Linear, Diptych, Afterlife, etc.) themed assignments. First-time and returning students will benefit equally from this course, which concentrates solely on weekly creative image assignments.
Each class begins with 45-60 minutes studying a specific facet of photography, followed by in-class viewing/critiquing of student images in the PowerPoint presentation. The challenge will be integrating stylistic signatures from the prior week's lecture into the following week's image submission.
Hands-on application with a liberal dose of photographic art appreciation, the goal of this course is to explore and employ new methods of creative visualization. Participants should be comfortable with the menus of their camera or Smartphone.
Registration details
Online registration temporarily unavailable
Sorry, this course is not available for registration at this time.
This course is in progress. Please contact us for more details.
Online registration is closed for this course. You may still be able to register by phone. Call 250-472-4747 to find out.
This course is on your wish list. You will be notified when this course becomes available.
Continuing Studies statement on use of educational technology
This course will require the use of Zoom and may use other education technology such as internet-based applications, cloud services, or social media. In order to complete this course you will be required to either consent to the disclosure of your personal information outside of Canada to enable use of these technologies, or work with the Division of Continuing Studies to explore other privacy protective options (such as using an alias or nickname).