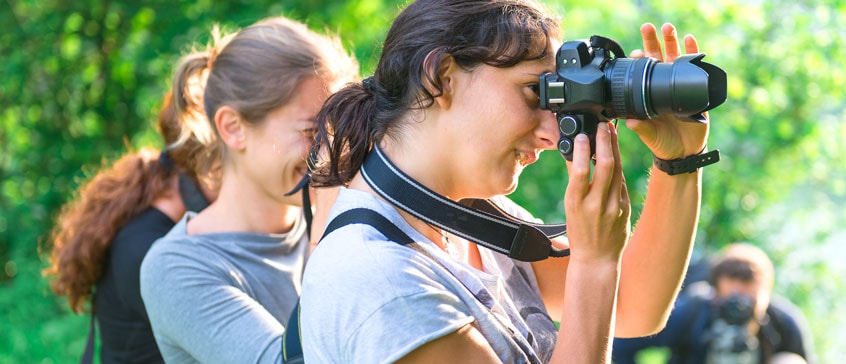 The 8-Week Photo Club
COURSE
Course description
Whereas courses such as Seeing 101 & Photographer as Artist, Artist as Photographer were primarily lecture with 1−2 image assignments, The 8-Week Photo Club will hit the ground running with an 'open category' single−image assignment the very first evening.
Thereafter each session will open with 20−30 minutes examining the work of a photographic master, followed by in−class viewing and critique of student images in a prepared PowerPoint presentation. The challenge will be to incorporate a signature element of this well−known photographer's work in the following week's image assignment—to channel an inner Josef Sudek or Fred Herzog (as just two examples).
Basically hands−on application with a sprinkling of photographic art appreciation, the goals of this course will be exploring as well as putting into practice new forms of creative visualization.
Registration details
Online registration temporarily unavailable
Sorry, this course is not available for registration at this time.
This course is in progress. Please contact us for more details.
Online registration is closed for this course. You may still be able to register by phone. Call 250-472-4747 to find out.
This course is on your wish list. You will be notified when this course becomes available.