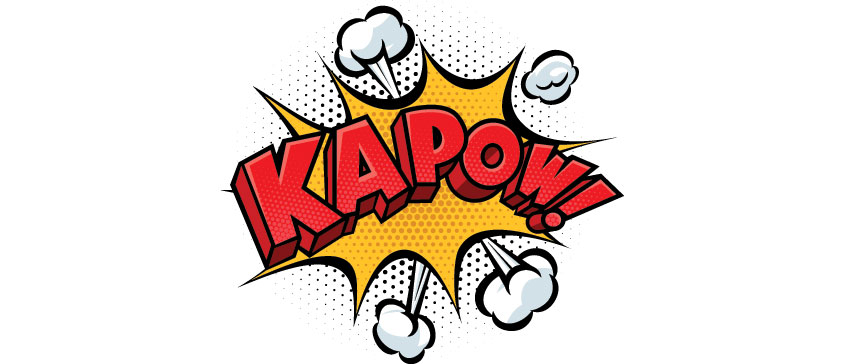 Strips to Graphic Novels: The History of Comics
COURSE
Course description
Learn about the extraordinary evolution of comics from newspaper strips to graphic novels. Beginning with political satire in the 19th century, we'll discover the first comic characters, like the Yellow Kid, the battle between newspaper publishers and the development of the weekend funnies  in the '20s. We'll then look at the rise of the comic book: Superman and the superheroes in the '30s and '40s, the backlash and burning of comic books in the '50s, the '60s resurgence, and underground comics in the '70s. The course leads up to today's graphic novels—led by the Pulitzer Prize winning MAUS—that have become the fastest growing section of the publishing industry, and provide stories for Hollywood blockbuster movies!
Registration details
Online registration temporarily unavailable
Sorry, this course is not available for registration at this time.
This course is in progress. Please contact us for more details.
Online registration is closed for this course. You may still be able to register by phone. Call 250-472-4747 to find out.
This course is on your wish list. You will be notified when this course becomes available.