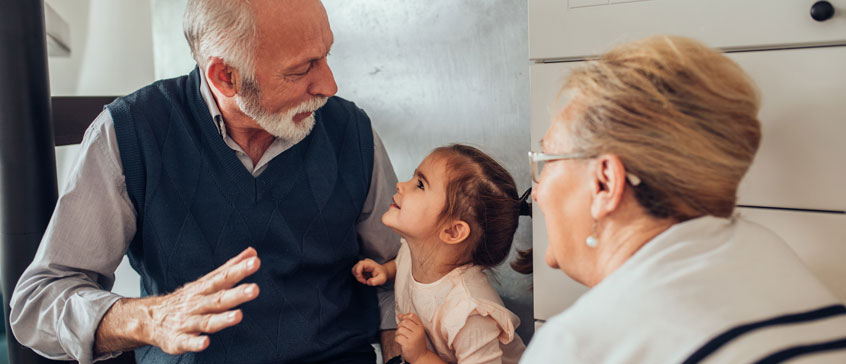 Story Telling Workshop
COURSE
Course description
The oldest art form can be practiced by all! Learn how to tell stories and where to find them. Improve your articulation, expression and connection with the audience. Practice telling stories to small and large groups. In this workshop, you will discover how to develop personal stories and what to look for in traditional ones. Learn to prepare for a storytelling session: memorizing, pacing, creating characters, adding props and music, and exploring all avenues to create a great story. Learn how stories can be a powerful tool in education, research and healing.
Registration details
Select your offering:
Loading section fee(s)...
You're already on the waiting list for this item.
Sorry, this section is full.
Online registration temporarily unavailable
Sorry, this course is not available for registration at this time.
This course is in progress. Please contact us for more details.
Online registration is closed for this course. You may still be able to register by phone. Call 250-472-4747 to find out.
This course is on your wish list. You will be notified when this course becomes available.