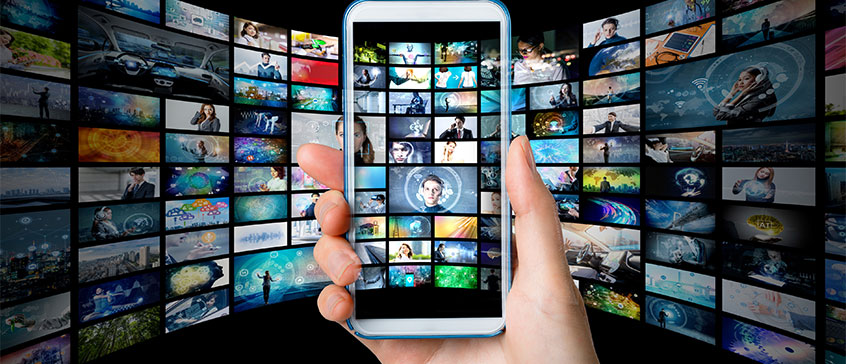 Screenwriting for Features, TV and Streaming Services
COURSE
Course description
The screenwriting market has changed; streaming services have eclipsed the studios. With three of the largest companies in the world – Amazon, Google and Apple – now into streaming content, as well as hundreds of others, it's a seller's market – if you know what you are doing.
It's one thing to write a great story for film, television or new media, but it's another matter to get it produced. In this course, we'll cover the fundamentals and the common mistakes made by beginners. We'll discuss how to avoid unnecessary issues, endless rewrites, and eliminate pre-conceived notions about the art and business. Treatments and pitch documents are covered in depth.
You'll learn how to create a commercially viable story that will meet the requirements for potential success. This includes: choosing the best genres, creating characters that will attract bankable actors, writing for budget and distribution, understanding what makes a profitable script, proper structure and formatting and creating a strong emotional connection with the audience.
You'll be given a number of exercises in which you will analyse scripts and compare them with finished productions to get a better understanding of the evolution of the writing process.
You'll learn how to outline your stories so you can create a treatment in various formats to register your ideas and to serve as a pitch documents. Students will be encouraged to write a short, productible script of at least ten minutes and/or to create the structure for a full length feature film or television plot.
Registration details
Select your offering:
Loading section fee(s)...
You're already on the waiting list for this item.
Sorry, this section is full.
Online registration temporarily unavailable
Sorry, this course is not available for registration at this time.
This course is in progress. Please contact us for more details.
Online registration is closed for this course. You may still be able to register by phone. Call 250-472-4747 to find out.
This course is on your wish list. You will be notified when this course becomes available.