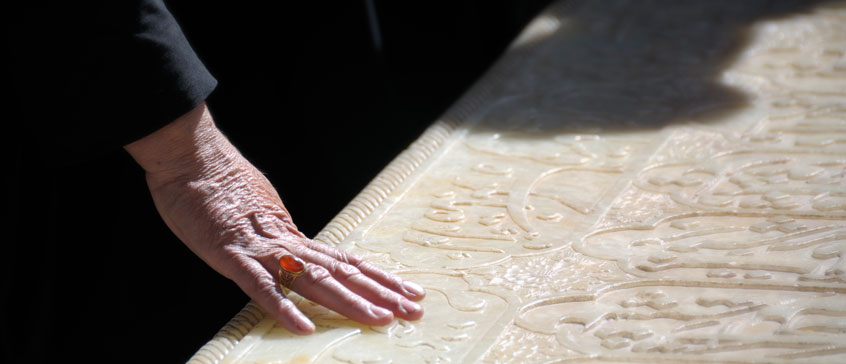 Rumi, Hafiz and the Mystic Poets of Persia
COURSE
Course description
How did a 13th century poet writing in Farsi, the language of Persia, become the best-selling poet of the present day?
The poet Rumi was one of several luminaries of a golden age of Persian literature. Along with near contemporaries Hafiz, Khayyam, Attar and Sa'adi, all were steeped in Sufi philosophy which lends a timeless relevance and meaning to their work. The Sufi's approach of direct experience and universal wisdom often led to persecution by the ruling clergy, so Sufis turned to poetry to pass on their knowledge, hiding meaning in symbol and metaphor.
The class will explore the mystical poetry of these poets (in various English translations), delving into Jelaluddin Rumi's Mathnawi, Hafiz's Divan, The Rubaiyat of Omar Khayyam, Fariddudin Attar's Conference of the Birds and The Rose Garden of Sa'adi, in relation to Sufi thought and practice.
Registration details
Online registration temporarily unavailable
Sorry, this course is not available for registration at this time.
This course is in progress. Please contact us for more details.
Online registration is closed for this course. You may still be able to register by phone. Call 250-472-4747 to find out.
This course is on your wish list. You will be notified when this course becomes available.