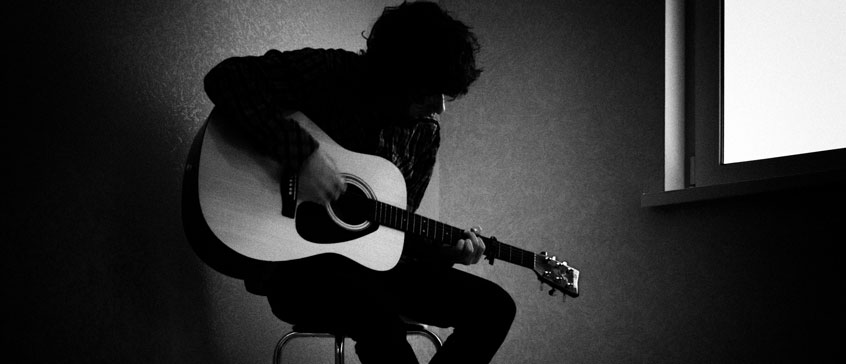 Photography: Behind the Scenes
COURSE
Course description
As an art form, photography is unique for its fly-on-the-wall qualities documenting artists in their environments, the best images becoming art about art.
Photographers have by virtue taken on the role of visual art historian. One needs only to compare:
prior to the invention of photography, any likenesses of musicians, for example, seldom ventured outside a lackluster collection of formal portraiture.
Whereas, in the photographic era, there exists a veritable trove of images such as The Beatles—smoldering cigarettes and all—in EMI's Abbey Road studio, recording their opus Sgt. Pepper.
Photographs of musicians, authors, actors and directors are part of our cultural mainstream. The most iconic of these images often go hand-in-glove with an artist's work. Photojournalist Mary Ellen Mark worked on over 100 film sets; her brooding images from the making of Apocalypse Now in the Philippines mirror the intensity of Francis Ford Coppola's cinematic masterpiece.
This course will explore the function of photography in popular culture and the performing arts—primarily as a facet of photojournalism, but also as grist for the public relations mill. Photographers we will examine include Mary Ellen Mark, Marion Ettlinger (authors), W. Eugene Smith (jazz images), Don Hunstein (Columbia Records) and Annie Leibovitz, among many others.
Registration details
Online registration temporarily unavailable
Sorry, this course is not available for registration at this time.
This course is in progress. Please contact us for more details.
Online registration is closed for this course. You may still be able to register by phone. Call 250-472-4747 to find out.
This course is on your wish list. You will be notified when this course becomes available.