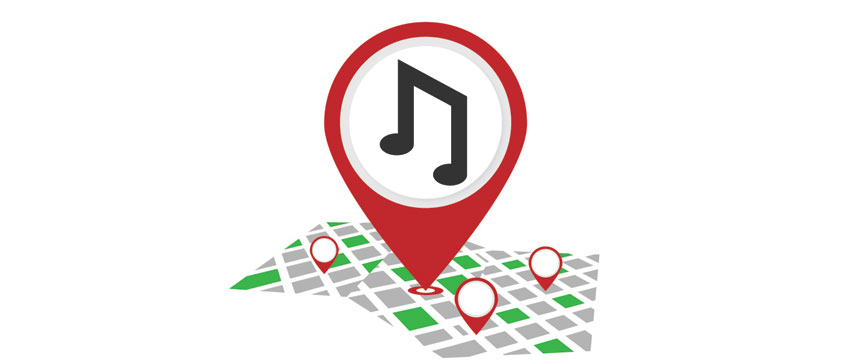 Course description
Place exerts tremendous influence on the music that is composed specifically in, for, or because of that locale. Sometimes music is so specific to a location that it pulls listeners into the location as surely as if one were actually there. Sometimes the music is so evocative that it transcends boundaries. Either way, music creates magic.
In our class, we will explore through listening to a selection of the most potent music written for a specific place. No prior experience in music is required.
This is a multi-access course where instruction is offered face to face and remotely simultaneously. Chose one of the two options below to register, depending on how you will access the class.
Registration details
Online registration temporarily unavailable
Sorry, this course is not available for registration at this time.
This course is in progress. Please contact us for more details.
Online registration is closed for this course. You may still be able to register by phone. Call 250-472-4747 to find out.
This course is on your wish list. You will be notified when this course becomes available.
Continuing Studies statement on use of educational technology
The online section of this course will require the use of Zoom and may use other education technology such as internet-based applications, cloud services, or social media. In order to complete this course you will be required to either consent to the disclosure of your personal information outside of Canada to enable use of these technologies, or work with the Division of Continuing Studies to explore other privacy protective options (such as using an alias or nickname).