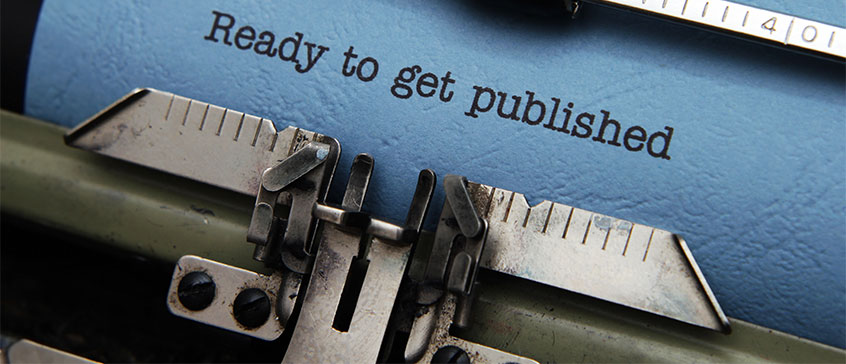 Honing Your Book Proposal
COURSE
Course description
Page two of a new author's book proposal is often the world's most unread document. How do you engage and retain an assistant editor's attention throughout the entire description of your book's message and mission? Once the envelope is opened, the shortest letters are read first. Less is more and it takes skill to say a lot in few words.
In this course you will learn how to provoke and sustain a publisher's interest in each of the seven parts of a complete book proposal. There will be substantial in-class practice in each of the sessions.
Topics include:
How to focus your book idea until it is coherent and appealing
How to research the market and publishing opportunities for a hard copy book in Canada
How to write the different sections of the proposal, and how to revise the proposal into a tight, commercial format
Registration details
Online registration temporarily unavailable
Sorry, this course is not available for registration at this time.
This course is in progress. Please contact us for more details.
Online registration is closed for this course. You may still be able to register by phone. Call 250-472-4747 to find out.
This course is on your wish list. You will be notified when this course becomes available.