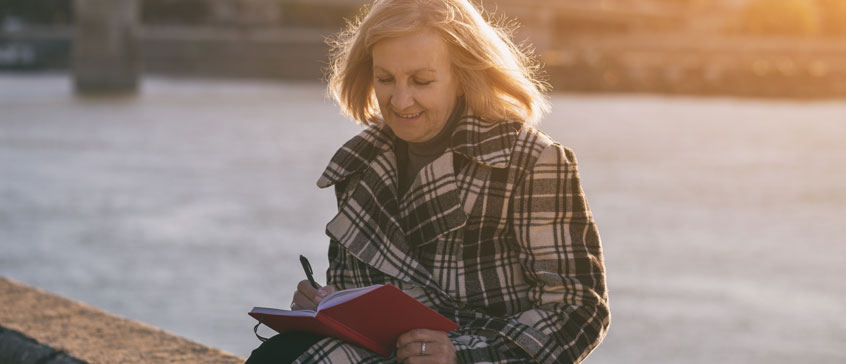 Documenting Your Legacy of Wisdom
COURSE
Course description
You have lived and learned in your own special way, and you have important thoughts, experiences and feelings to pass on to those around you.
Most of us have a Last Will and Testament for the legal allocation of our possessions, but few of us prepare equally important documents that outline the values, wisdom, and personal reflections we truly want to pass on to others. The preparation of legacy correspondences, is an effective way to achieve this important task. These documents may well be the most cherished and meaningful gifts you can give to family, friends or community.
Registration details
Select your offering:
Loading section fee(s)...
You're already on the waiting list for this item.
Sorry, this section is full.
Online registration temporarily unavailable
Sorry, this course is not available for registration at this time.
This course is in progress. Please contact us for more details.
Online registration is closed for this course. You may still be able to register by phone. Call 250-472-4747 to find out.
This course is on your wish list. You will be notified when this course becomes available.