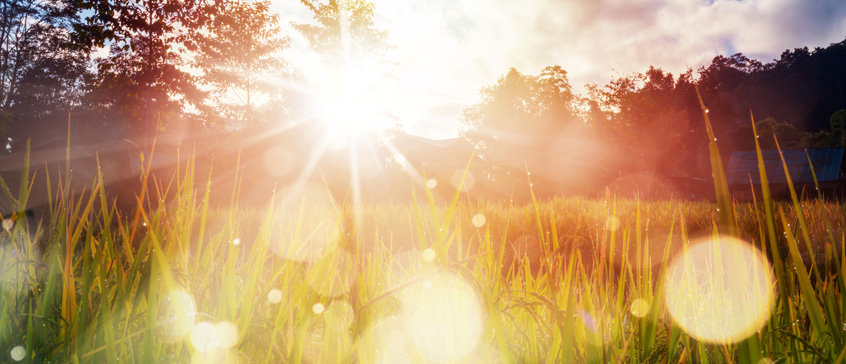 Composition and Light
COURSE
Course description
Digital photography has made pressing the shutter release effortless. This fast-paced method can be a stumbling block to refining technical and artistic results. In this course you will build your picture step-by-step by layering your subject, light and composition. Assignments will focus on researching and implementing your ideas to generate signature work.
We will begin by examining the five properties of light to really see light and shape it into the desired results. We will address the challenges of both artificial and natural lighting experimenting with methods and modifiers.
We will identify compositional principles and organize them to support your ideas. Your results will be planned photographs where the elements of composition and light come together to meet your artistic vision.
Note: Students should have a basic understanding about how to use their camera on manual mode, ie, to know how to set the aperture, shutter and ISO to get a good exposure.
Registration details
Online registration temporarily unavailable
Sorry, this course is not available for registration at this time.
This course is in progress. Please contact us for more details.
Online registration is closed for this course. You may still be able to register by phone. Call 250-472-4747 to find out.
This course is on your wish list. You will be notified when this course becomes available.
Continuing Studies statement on use of educational technology
This course will require the use of Zoom and may use other education technology such as internet-based applications, cloud services, or social media. In order to complete this course you will be required to either consent to the disclosure of your personal information outside of Canada to enable use of these technologies, or work with the Division of Continuing Studies to explore other privacy protective options (such as using an alias or nickname).