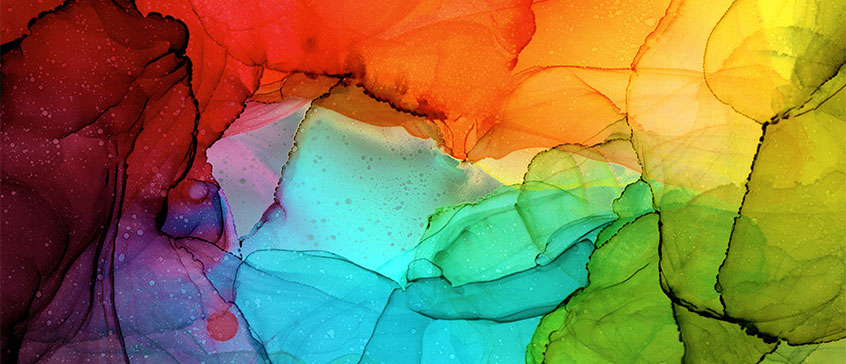 Course description
Colour can be used to evoke emotion and change perception. This course begins with a brief history of colour theory, however the main objective is to apply colour theory to your practice. We'll review artists who use colour as their theme or point of departure; explore colour using various exercises; and discuss colour harmony, warm vs. cool colours, achromatic colours, tints and shades, and monochromatic colours. Colour blending and mixing is also an essential part of this course.
You're welcome to use your choice of paints, or even any other media, such as pastels, pencil crayons or fabric.
Registration details
Select your offering:
Loading section fee(s)...
You're already on the waiting list for this item.
Sorry, this section is full.
Online registration temporarily unavailable
Sorry, this course is not available for registration at this time.
This course is in progress. Please contact us for more details.
Online registration is closed for this course. You may still be able to register by phone. Call 250-472-4747 to find out.
This course is on your wish list. You will be notified when this course becomes available.
Continuing Studies statement on use of educational technology
This course will require the use of Zoom and may use other education technology such as internet-based applications, cloud services, or social media. In order to complete this course you will be required to either consent to the disclosure of your personal information outside of Canada to enable use of these technologies, or work with the Division of Continuing Studies to explore other privacy protective options (such as using an alias or nickname).