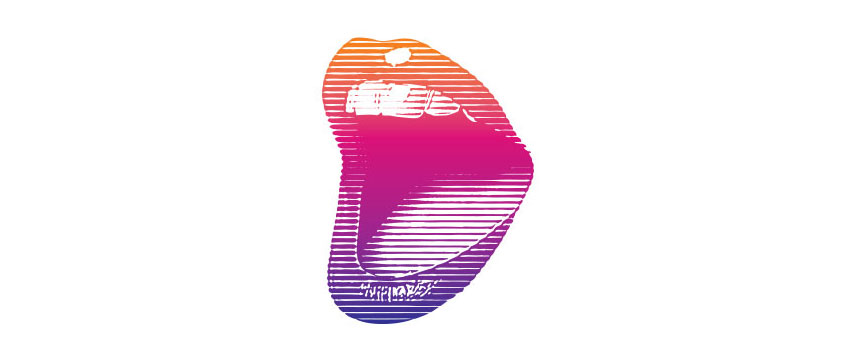 Course description
A fun, interactive and informative introduction to the art form and culture of beatboxing and live-looping technology. If you have a tongue, lips and lungs, you can do it! You will learn to make strong sounds, simple beats and will understand the fundamentals of making music with live-looping technology. In a group, you will work on vocal jamming and get the chance to use the microphone! Learn to SPEAK music.
Registration details
Select your offering:
Loading section fee(s)...
You're already on the waiting list for this item.
Sorry, this section is full.
Online registration temporarily unavailable
Sorry, this course is not available for registration at this time.
This course is in progress. Please contact us for more details.
Online registration is closed for this course. You may still be able to register by phone. Call 250-472-4747 to find out.
This course is on your wish list. You will be notified when this course becomes available.