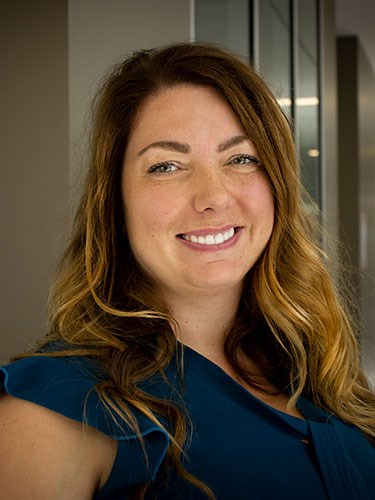 Position
Director
Area
Arts, Science, Education and Technology
Responsibilities
Miranda provides leadership and direction to the Arts, Science, Education and Technology Programs area and is responsible for the development and management of a diverse range of community and professional education programming which currently includes:
• Certificate in Adult and Continuing Education
• Travel Study Tours
• Business Intelligence and Data analytics
• Diploma in Canadian Studies
• Certificate in Computer-Based Information Systems
• Professional Specialization Certificate in Ecological Restoration
• Certificate in General Studies
• Mentor Training Program in Community-Based Research
• Professional Specialization Certificate in Population Health Data Analysis
• Certificate and Diploma in Restoration of Natural Systems
• Diploma in Social Justice Studies
• Professional Specialization Certificate in Teaching French Immersion
As well as course and workshop offerings in:
• Arts and Music
• Computing and Technology
• Education
• French and World Languages
• Humanities
• Science and Restoration
• Social Science
Background
Miranda joined the Division of Continuing Studies as Program Coordinator in 2011, before moving to the Director role in 2018. Miranda has over 10 years of experience in educational leadership, curriculum development and planning, university administration, finance, and online and distance learning.
Prior to joining Continuing studies, Miranda's professional career was focussed on archaeology and she spent many years as a field archaeologist, surveyor and field school instructor in the Middle East. Miranda holds a Bachelor of Arts degree in Anthropology from the University of Victoria and has also studied Near and Middle Eastern Civilizations, Geographic Information Systems, and Urban and Land Economics.

Contact